About Our Team
We are not a big company where you will be shuffled from one person to another. You get enough of that kind of aggravation from the IRS. Here, you will work with these five people and these five people only.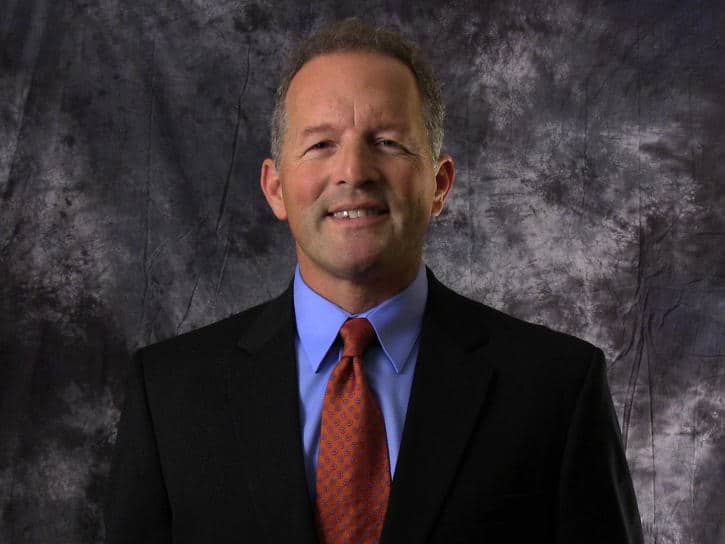 Len Stauffenger
Len owns the firm with his daughter, Sarah. He was a trial attorney for over 20 years until he made the switch to tax resolution. He has practiced tax resolution work for the last 12 years.
Len graduated from The Ohio State University in 1980 with honors. He then went on to earn his J.D. from the University of Akron Law School with honors in 1983. He was admitted to practice in all courts of the State of Ohio and the federal courts the same year. Len has been admitted to practice in the United States Tax Court since 2011.
Len has one other daughter, Emily, and four grandchildren. He has been married to his wife, Krista, for 3 years. Len enjoys the outdoors and spending time with his grandkids.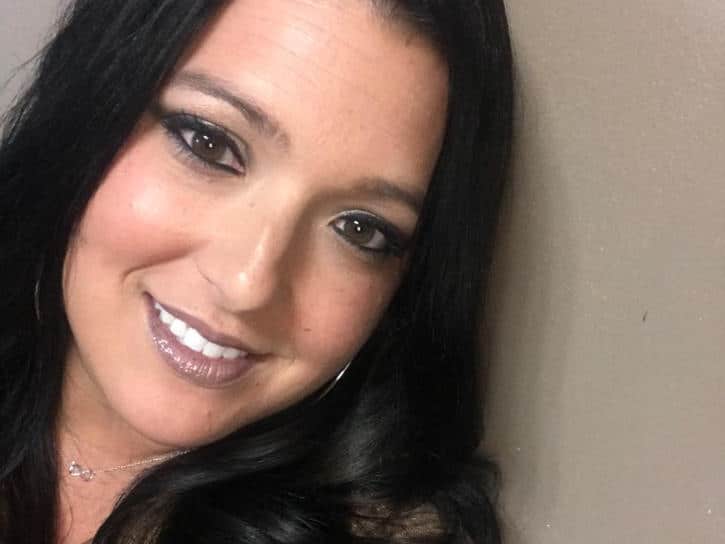 Sarah Wacker
Sarah is co-owner with Len and does it all. She is one of the first people you will talk to at the firm and gets the initial details of your case that we need in determining your possible IRS resolutions. Sarah is also the financial controller and office manager.
She received her B.S. in Psychology from Kent State University in 2005 and has been with the company ever since. Sarah's work ethic is matched by no one.
She is married to her husband, Jason and has three kids and four dogs. Sarah enjoys going to movies, watching her kids' sporting events, and anything adventurous!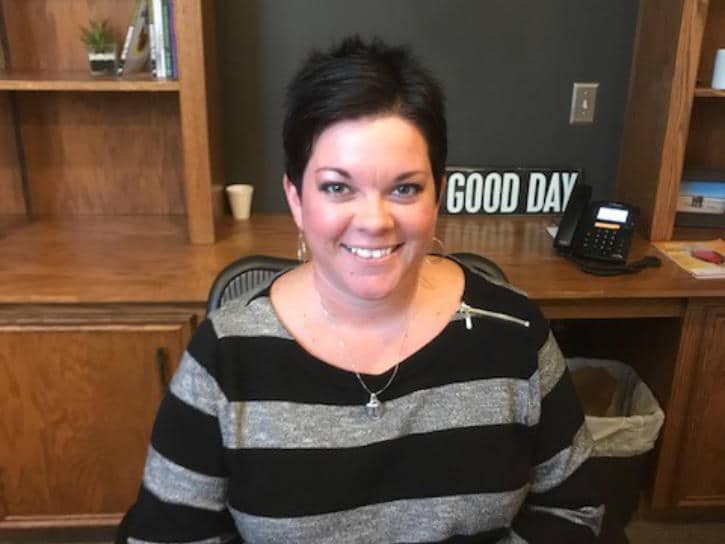 Abby Fernandez
Abby is an attorney who has been with the firm for 10 years. She graduated from John Carroll University with a B.S. in Finance in 2004. She then went on to earn her J.D. from Cleveland Marshall College of Law in 2008.She was admitted to the Ohio Bar November 2008. She has also been admitted to practice before the United States Tax Court since 2011.
Abby specializes in financial analysis of our client's cases along with negotiating resolutions with the IRS on behalf of our clients.
In her spare time, Abby enjoys spending time with her friends and family (especially her adorable nieces and nephew!), card games, and crocheting.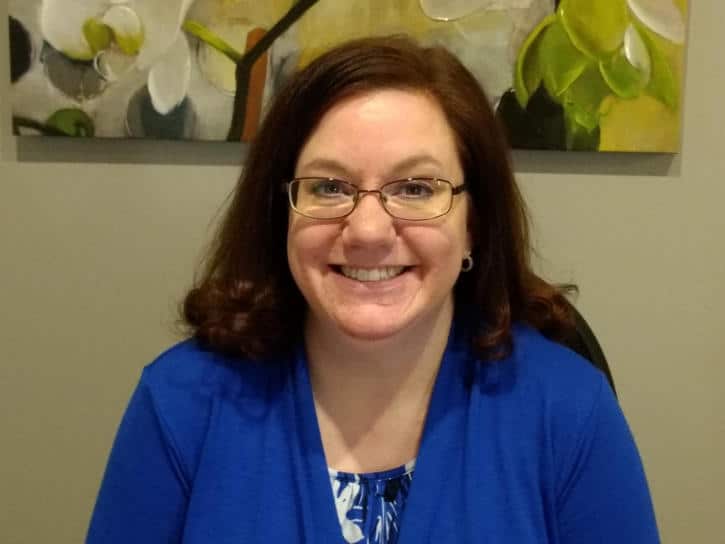 Betsy Miller
Betsy joined our firm 6 years ago and has made herself an integral part of our client's success.
She graduated with an associate of art degree from The University of Akron specializing in music. From there she went to the Academy of Court Reporting and earned her AAS in paralegal studies.
Betsy has an incredible attention to detail, which is utilized every day in the office in data collection and thorough financial analysis. She aids Abby in putting together the perfect resolution for our clients.
Betsy has one son and enjoys reading, traveling, and playing the flute.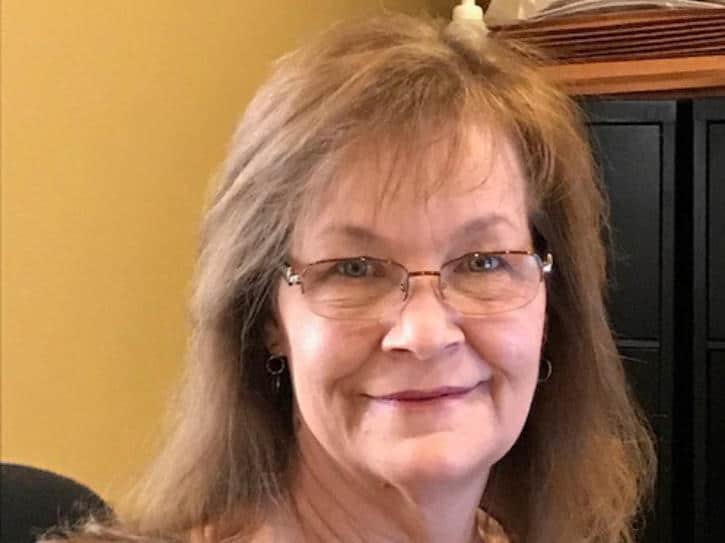 Peggy Kirkpatrick
Peggy is the first person you will talk to and lends a compassionate ear during this stressful time. She understands the many different scenarios that accompany a tax problem.
She has been married to the love of her life, Sam, for 40 years. Sam is retired from the military. They have three children and five grandchildren.
In her spare time, she enjoys puzzles, watching professional wrestling, and spending time with her grandkids.